Preparing a detailed article about cloud cost optimization scenarios I decided not to wait for another month or so and share a few steps you can easily implement now to save some cash. Some of them are simple and obvious, but some are not.
First of all, you need to clearly understand that implementing some of these scenarios will require you to remove resources so you should understand what you do, and what consequences will follow. I just give some instruments, but it's up to you to use them properly.
Please remember that you need to check and implement the steps for all the cloud regions in your account.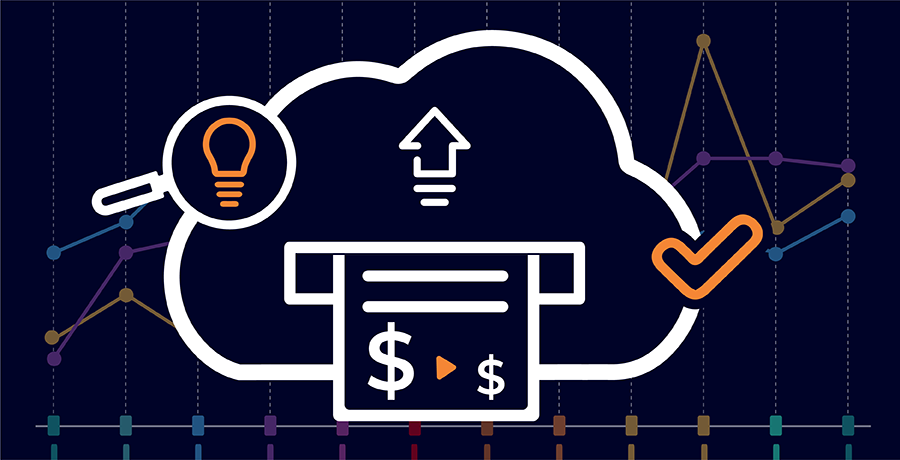 So, let's start, top 5 steps you can take
List all the stopped instances in your account. Filter the ones that are stopped longer than some period (one or three months etc.), think if they are still needed and remove them otherwise.
Here are some AWS SDK queries to get list of stopped instances: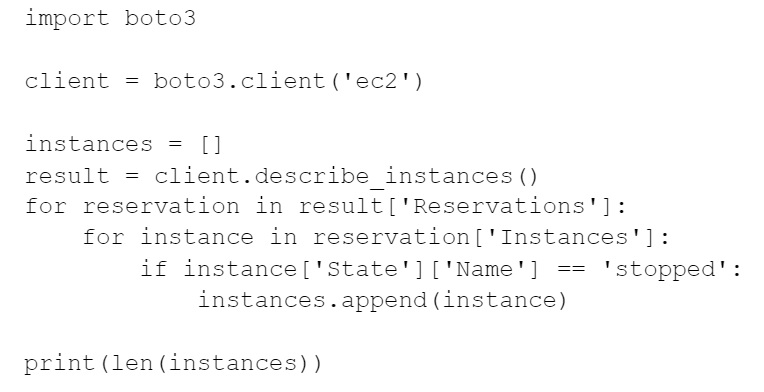 List all the unattached volumes and snapshots not used for any of the machines. Remove the unused.
Clean up your S3 buckets. I've never seen an account (including ours at Hystax) without some thrash files and objects, duplicates, etc. If you need something, keep it in S3 or move into Glacier to save money.
Identify unused IAM users and list their resources. There is a high probability of getting some of unnecessary cloud resources left when people quit. Think whether you still need them.
Check whether you have cross-region traffic and, if yes, think if you really need it. It's one of the top cloud expenses, but people actually forget about it. If there is no reasonable cause to stay in different regions, consolidate resources under one region.
And TAG, TAG, TAG your resources. Or, at least, have a proper naming policy. It's common when every engineer names resources as he or she wants, and later it's impossible to identify an owner.
Please, feel free to read my recent article 'Cost projection to reduce cloud costs'.